Party Times
All party bookings last 2 hours.
Multiple time slots available for corporate events.
Monday – Thursday:
5:00 PM – 7:00 PM or
6:00 PM – 8:00 PM
Friday:
4:00 PM – 6:00 PM
6:00 PM – 8:00 PM
Saturday and Sunday:
10:00 AM – 12:00 PM
12:00 PM – 2:00 PM
2:00 PM – 4:00 PM
4:00 PM – 6:00 PM
6:00 PM – 8:00 PM
Holidays – Please Call
Need Party Invitations with Directions?
Download Free Party Invitations Here:

Facility Rates
Weekend Private: $284 + HST
Friday night: $264 + HST
Monday to Thursday: $214 + HST
About Parties
During all parties, Little Goobers is closed to the public.
All parties are private.  Only one party is held at a time.
Feel free to bring your own food and cake, but no peanut or nut products please!
You may have as many guests as you like up to our fire limit.
A non-refundable security deposit of $75 is required to reserve your booking.  A party is not considered booked unless the deposit has been paid and a contract signed.  Once a party contract is signed, any changes must be in writing and are subject to approval by Goobers management.
Our facility is wheelchair accessible. If your child or a guest has special needs, please let us know ahead of time.
Socks are mandatory for all kids and adults. If you need socks, they can be purchased for $1.00 at the desk.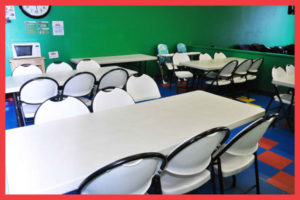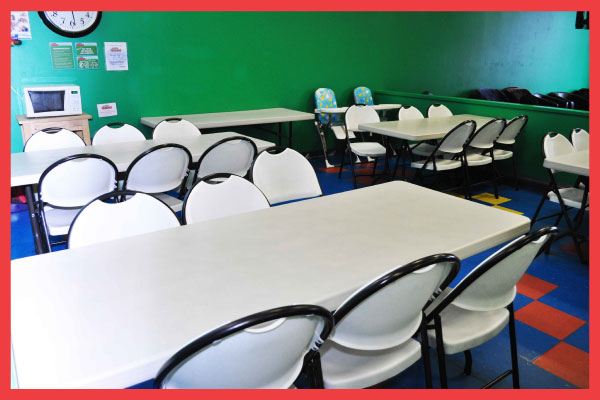 Party Extras:
Pizza: There is no longer a pizza place in our plaza – CALL for advice
Peanut/Nut-Free Cakes: – CALL for advice
Drink boxes: per serving $0.50 (call ahead to ensure stock is available)
Water bottles: per serving $1.00 (call ahead to ensure stock is available)
Extra time can be purchased in the off hours for $40/30 minutes (subject to approval by Goobers management and cannot overlap with other party time slots)